Jolanda Jansen


Effectively Effected_ Solyanka Gallery Moscow



Jolanda Jansen Effectively Effected from Jolanda Jansen on Vimeo.

Solyanka VPA video performance animation Moscow
http://new.solyanka.org/






From 21th till 30th May I am in Moscow for my solo exhibition, performances and artist
talk in Solyanka Gallery.
The exhibition, devoted to the work of the Dutch artist will be presented in the space of
"Salt" State Gallery at Solyanka from 25 May to 11 June. At the exhibition visitors
will be able to see the installation, photo and video documentation of how the very early
and very recent works of the artist. The opening will be accompanied by a three-day live
performance cycle.

CURATOR : Margarita Osepyan
WHEN : from May 25 to June 11, 2017
LOG : Ticketing
qualification : 18+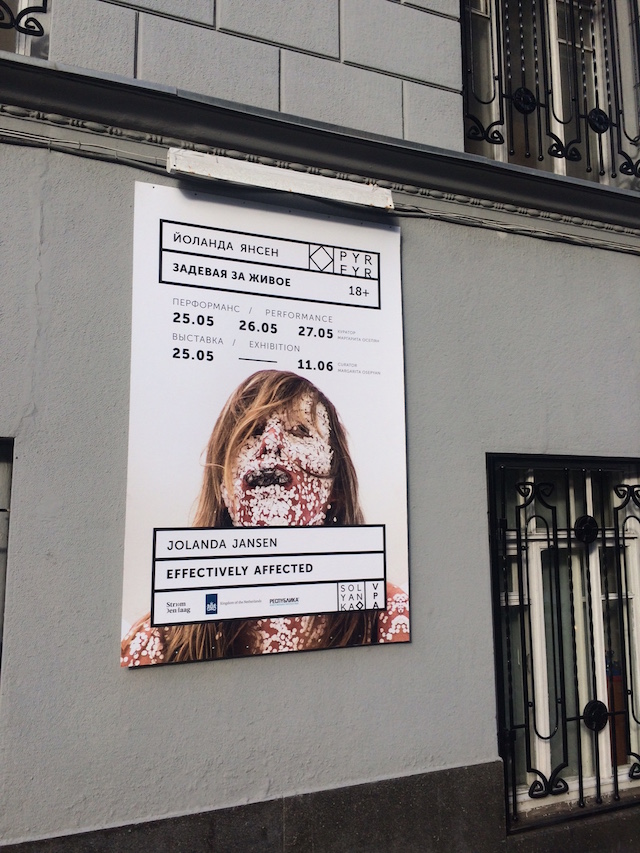 Entrance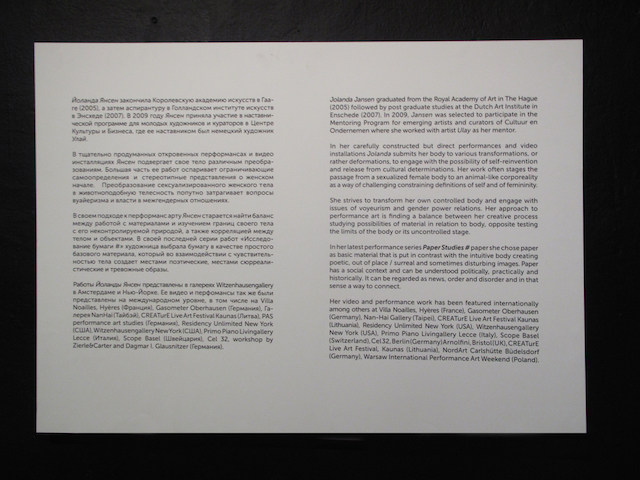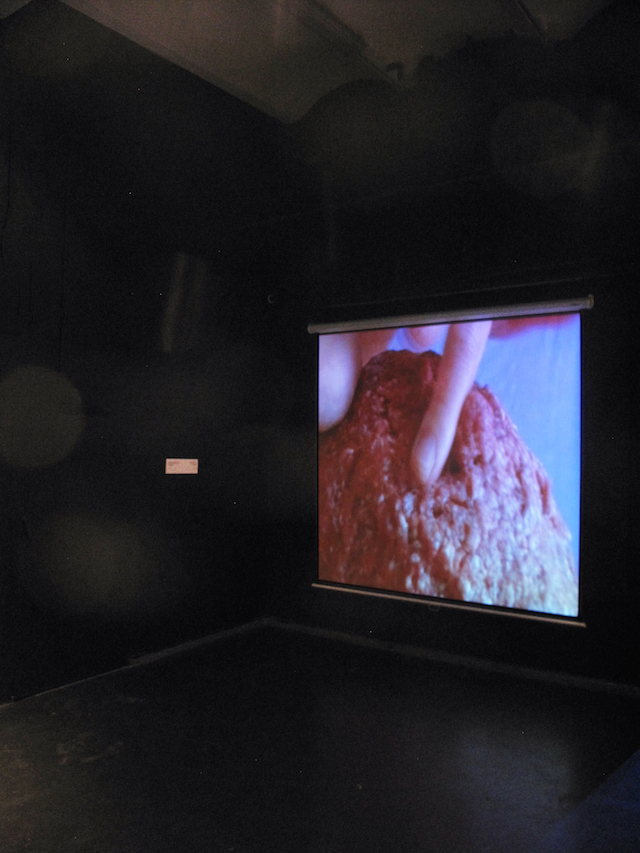 Paper Space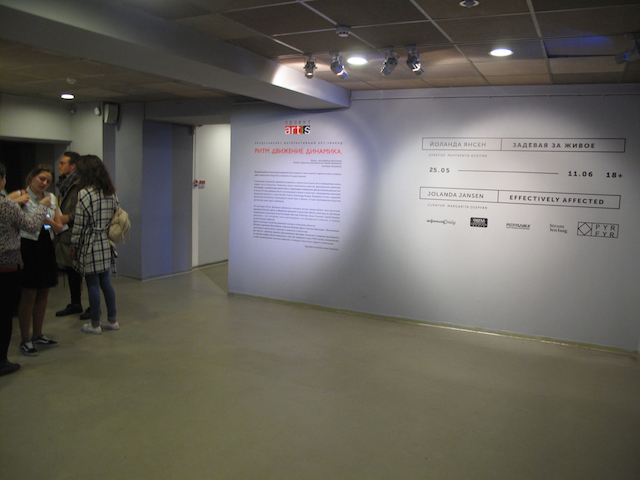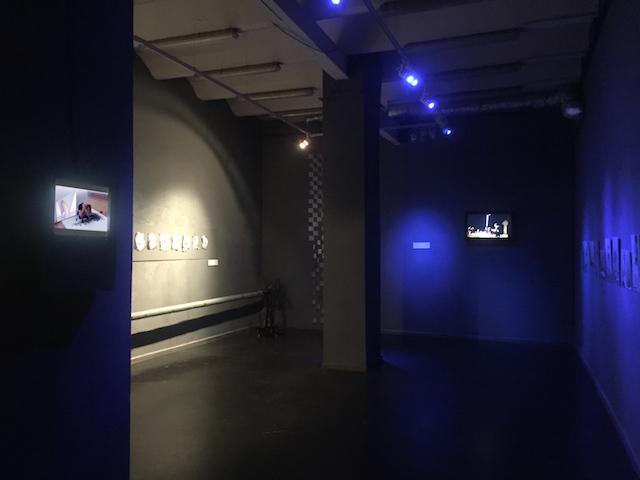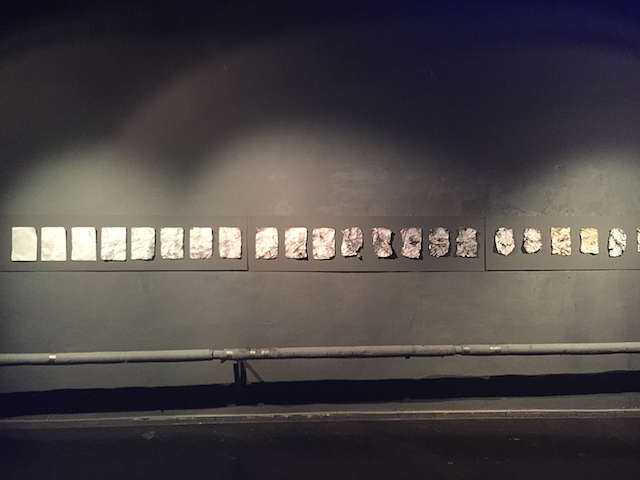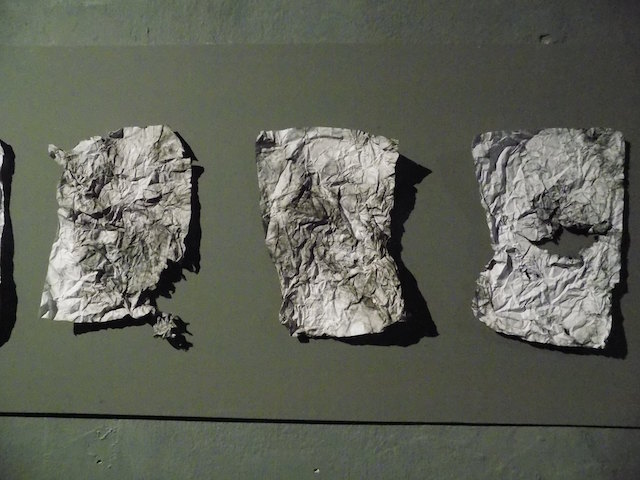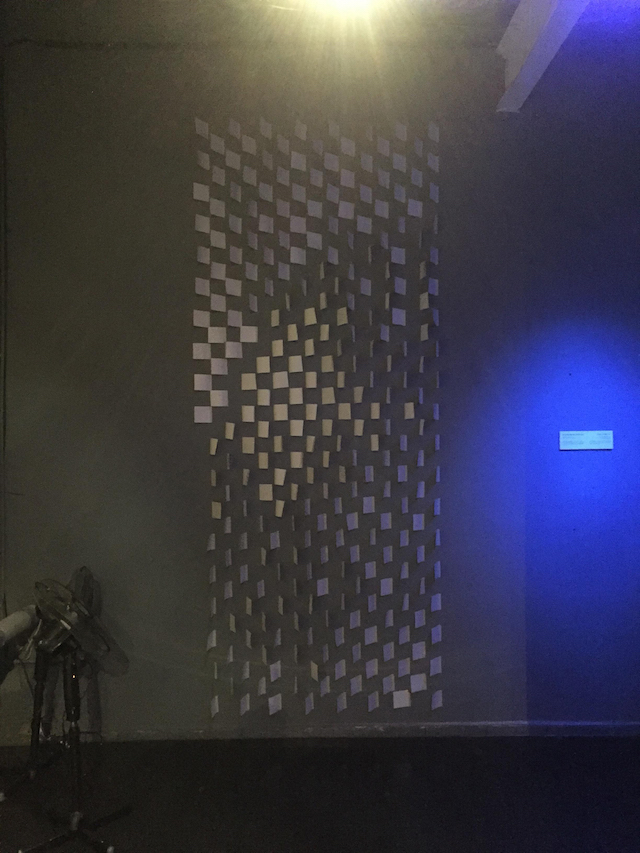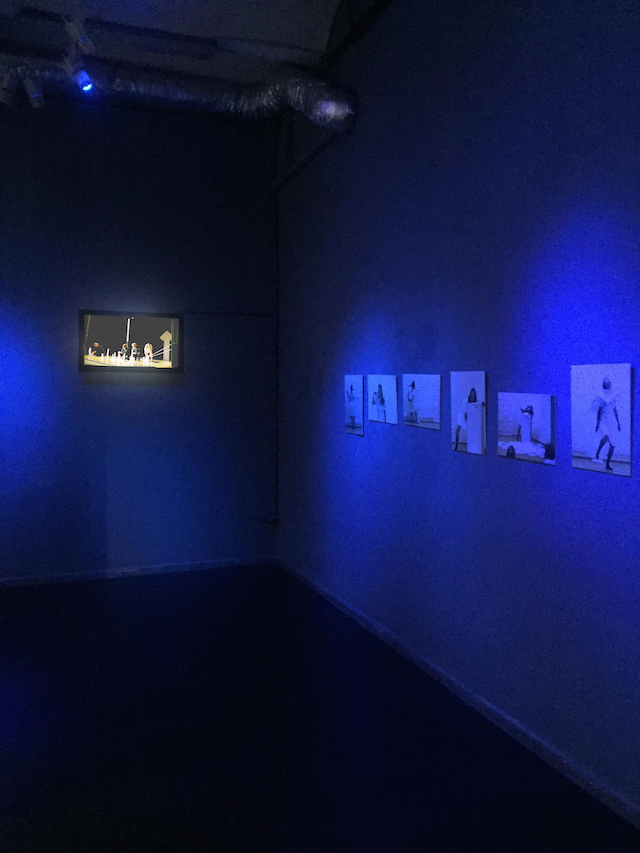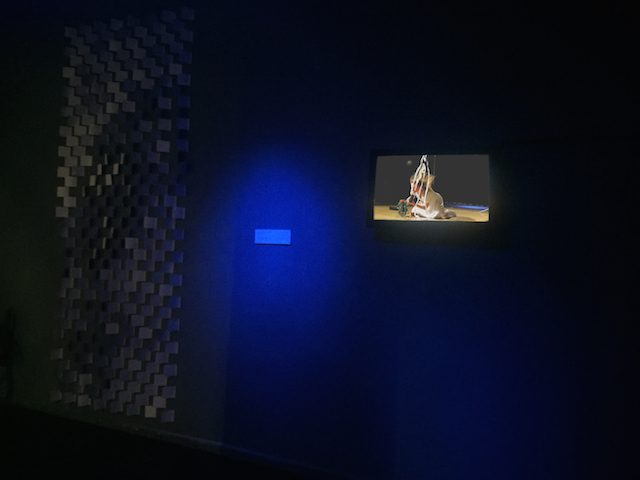 Water Space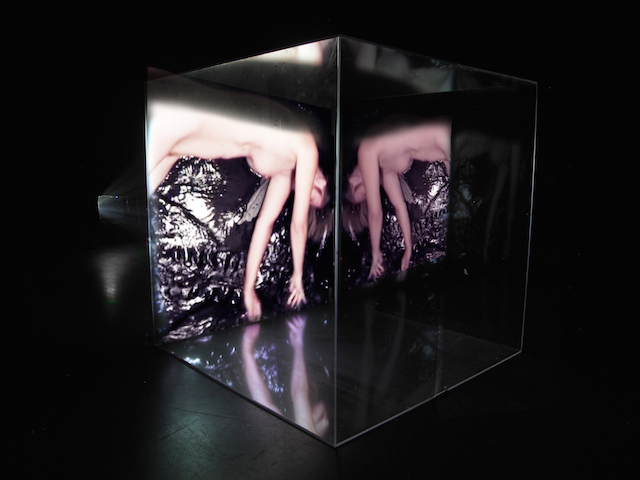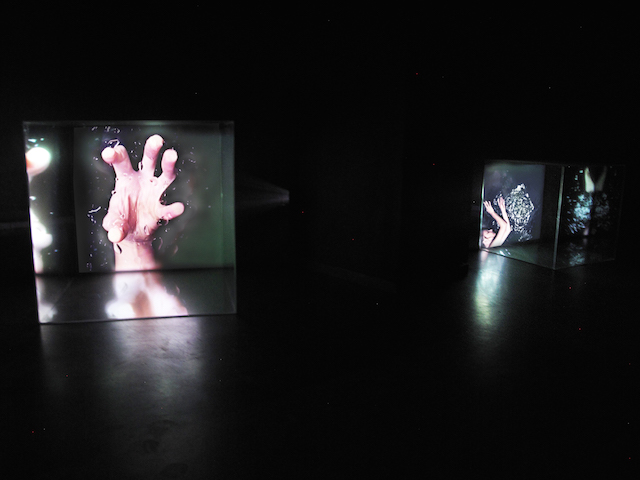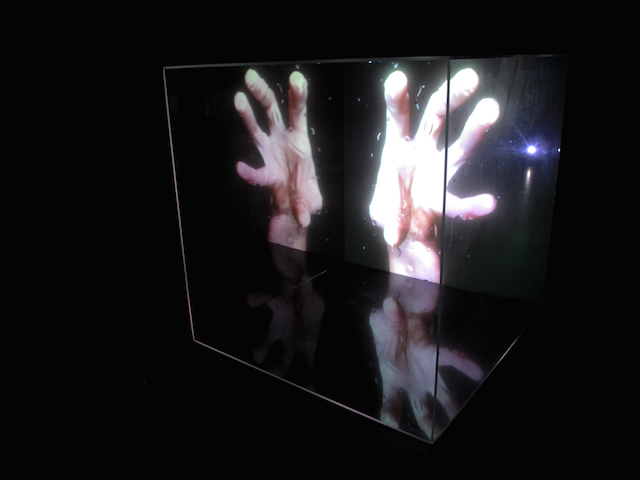 Big Space