Jolanda Jansen


Two Soli_ 4.5 located_ Cel - The Temporary Reside - ID11 ------




2008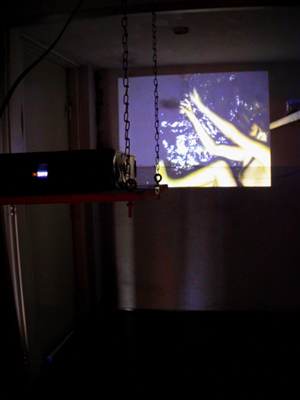 THE TEMPORARY RESIDE FINISAGE
artists in residence (a.i.r.)

Foundation id11 has immediately three ordinary houses in Delft temporary available for artists.
Two houses are for guest artists (live and work) and a third house we use for temporary exhibitions
and projects. The three houses are in one street close to each other. They are in a good state and in
walking distance from shopping centre De Hoven Passage in Delft. The temporary residencies are
easy to reach by public transport. The houses are directly available and will be demolished in
September 2008. The minimum duration of stay in the a.i.r. houses is one month.
PROJECT SPACE
In this house artists are invited to make art on location or in relation with the neighborhood. There
are seven spaces in the house that can be used for short projects during June, July and August 2008
with a monthly presentation.

http://www.id11.nl/air.html

Cel is made in reaction on the little dark and unpleasant atmosphere in the garage space, next to the kitchen
of the house. In the unfathomable depth the body first is lost but then it revolves itself into the space. This
work is an investigation to the agreeable and the unpleasant.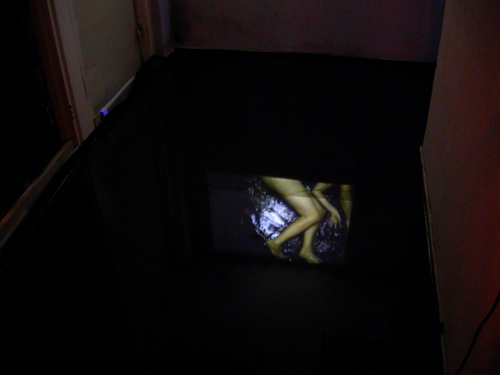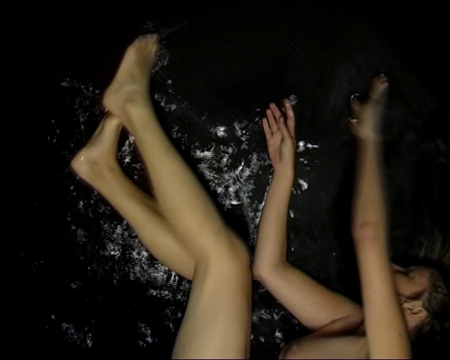 video cel ------ >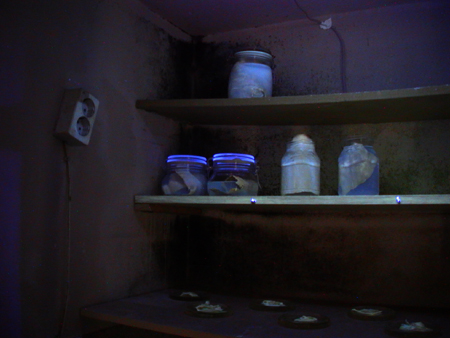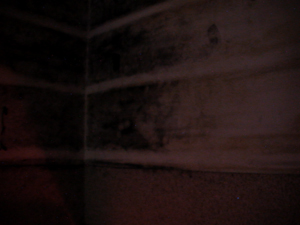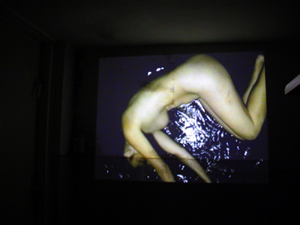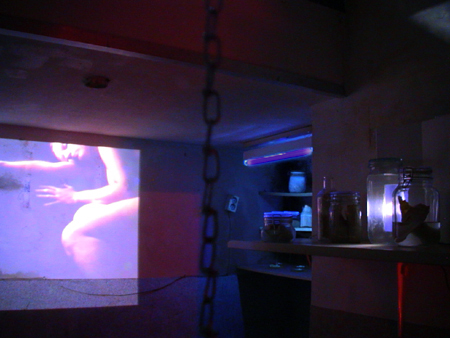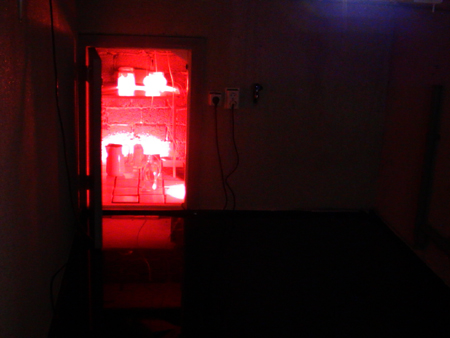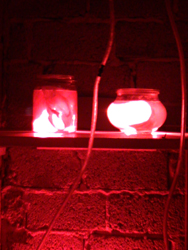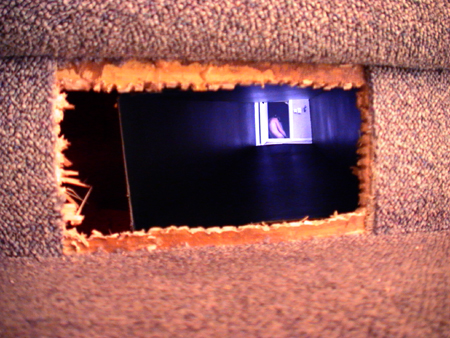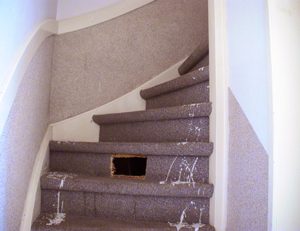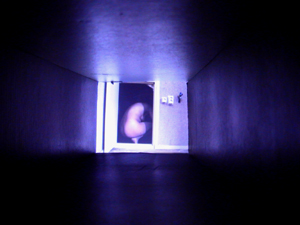 video Below -------- >